Four Children
This is a short horror experience I made in a couple of days as an experiment with audio. Enjoy.
Music, art, and code by me.
Additional voice acting by Lili Martin.
Comments
Log in with itch.io to leave a comment.
Very interesting! I haven't seen this style of game before but I really enjoyed it! Great work!
I dint get it until i got it (maybe i get it) I liked it though. Good ending. I was getting myself ready for a jump scare, I liked what i got instead.
wow. i've never played a game that was so simple, but so amazing. i was left speechless.
Thanks so much! Keep an eye out for my next game! Going to be a horror room escape game. Play if you dare.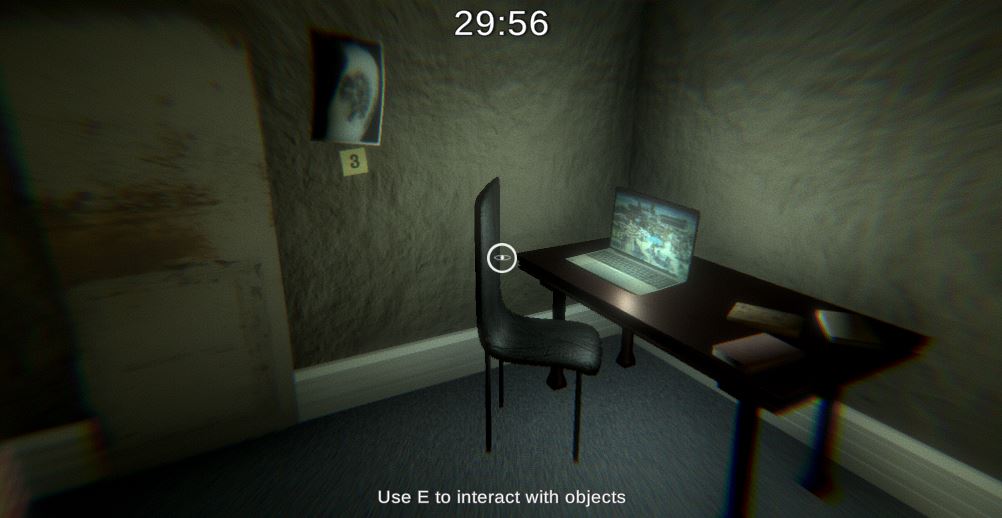 A really unique way of telling a story, leaves a huge amount to the imagination. Great stuff :)
Completely left me speechless at the end. It's just boxes, right? It's just some psychological empathy messing with me, but I still can't shake it.
YOUTUBER: Maya, The Bubble E1 (Subscribe! Don't worry, I'll make sure it's worth your time! Give Tiny Tubers a chance!)
Very interesting experimental gameplay. I liked the shader, I like the sound design, the story was very short. I would like to see what else you could do with the boxes.
As with the interaction itself I wasn't quite sure what I was experiencing and why I was experiencing it.
The best part about this was the sound design. You really could feel the overwhelming panic towards the end when the volume of the sine wave increased dramatically. Would love to see what else is in store! Nice work
Thanks so much :)
I did make it more a shorter form story as it was an experiment. But now that I know some more about modular soundscapes and what not I will definitely try and implement more in the future!
Thanks again for playing,
Jet