Balloon Balloon!

Try to keep a balloon in the air with a friend for as long as possible in this fun physics-based arcade game!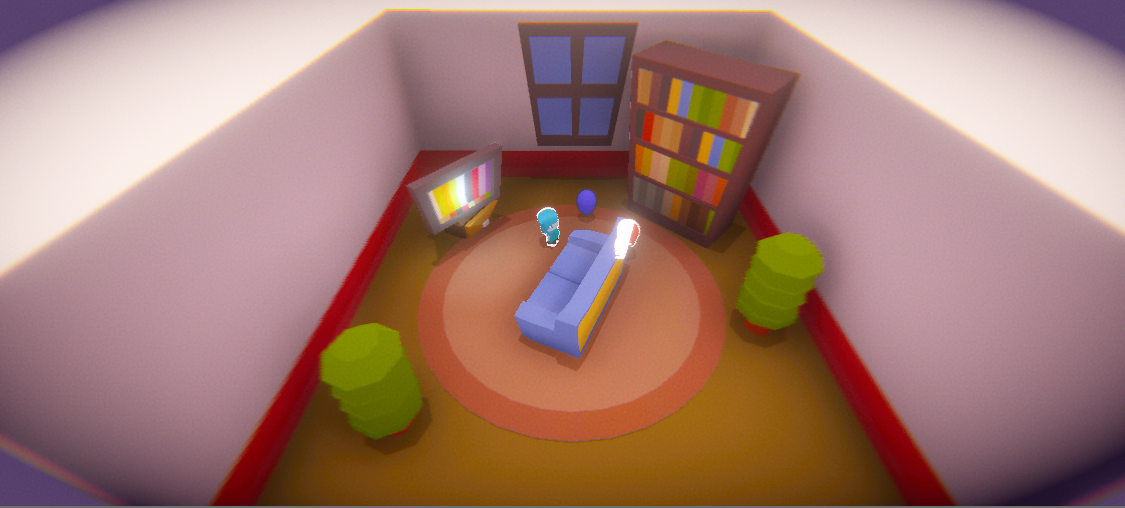 Featuring:
* Two exciting levels!
* An original pop-punk soundtrack!
* Fast paced physics fun!
* A cute art style
* Local co-op. In fact, this is the only way to play! Perfect for quarantine.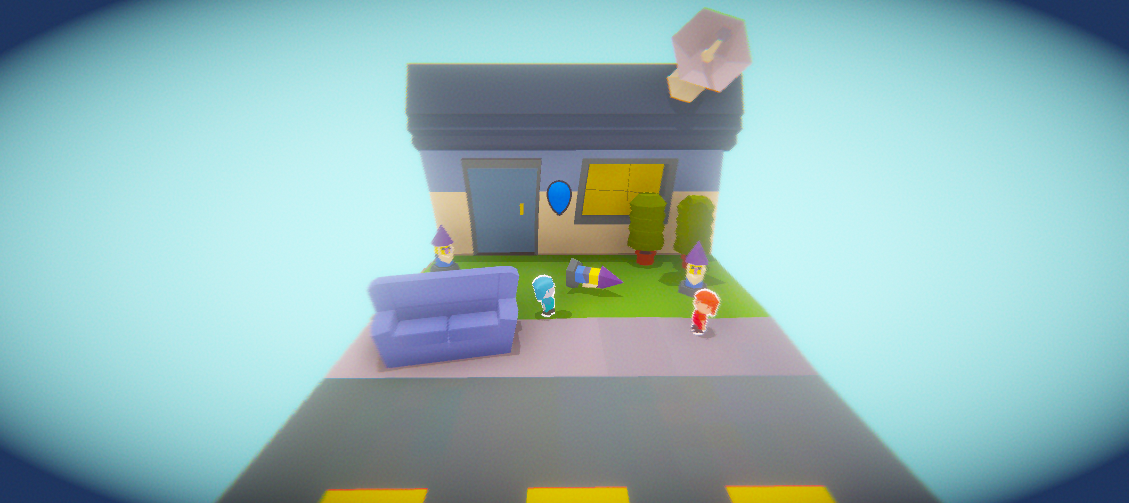 So grab a friend and have some good ol' fashioned balloon based fun!
------
CONTROLS:
PLAYER 1 - WASD + G TO JUMP
PLAYER 2 - ARROW KEYS + L TO JUMP
SPACE / P / ESC TO PAUSE